Part 3 of The Allergy Patient: Approaching the Allergy Patient
01/26/2022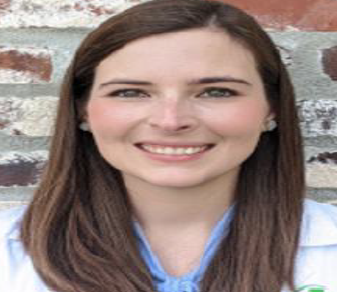 Date: Wednesday, January 26, 2022
Time: 8p EST/7p CST/6p MST/5p PST
There wil be a live audience and an online audience
Join us for part 3 of a 3 part Dermatology Series on "The Allergy Patient".
We are excited for Dr. Sara Ramos, ACVD, to offer valuable insights in Veterinary Dermatology. Within the series, you will learn about how to decide which anti-itch therapy to use, tips to design your best topical protocol, and how to bring it all together to build your entire approach to treat "The Allergy Patient".
About Dr. Ramos
Dr. Sara Ramos graduated from the LSU School of Veterinary Medicine in 2015. Following graduation, she completed a rotating internship at the University of Georgia College of Veterinary Medicine. She then returned to LSU where she pursued advanced training in the field of dermatology completing both a 1-year dermatology internship and a 3-year dermatology residency. She is very passionate about helping pets with skin disease and loves interacting with all her patients and clients.