Otitis Frustrations and Solutions: Insights from Two Recent Surveys
08/21/2022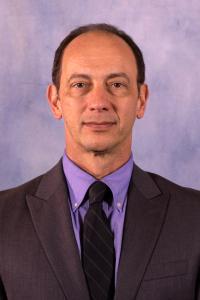 Click Here to Register with Lone Star Veterinary Academy
Join LSVA and Dr. Cristiano von Simson August 21st for a quick and informative one hour webinar!

Hear the results of two recent studies, evaluating the most commonly reported frustrations, and most effective solutions for treating and preventing ear infections.

If your team is feeling frustrated by ear infections you just can't seem to get under control, this webinar is for you!
Highlights:
Hear the results of two recent studies, investigating concerns, compliance, and success rates for various therapeutic options
Learn which treatment modalities led to the greatest client satisfaction and compliance
Learn which factors are most important in successfully managing otitis and preventing recurrence