Virbac North American Headquarters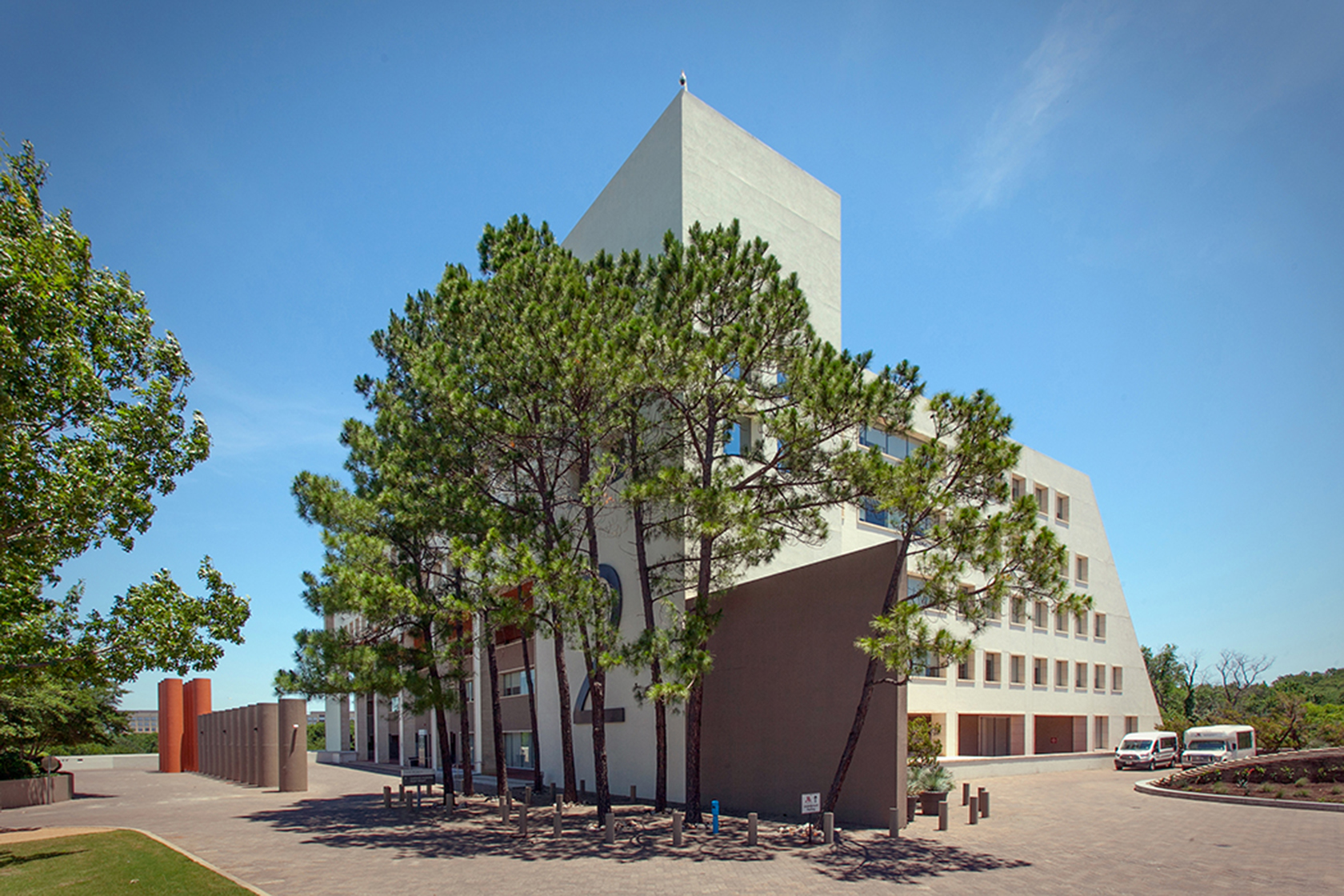 Virbac's North American headquarters are located in the Solana business district of Westlake, Texas. Under the direction of François Fournier, CEO & President, the office manages a lot of the operations for the United States and Canada.
Virbac North America's administrative, commercial, and IT departments work out of this office. The teams moved into the 25,000 square foot office space in January 2020 after working out of the Fort Worth office, which was the legacy Allerderm building since 1987.