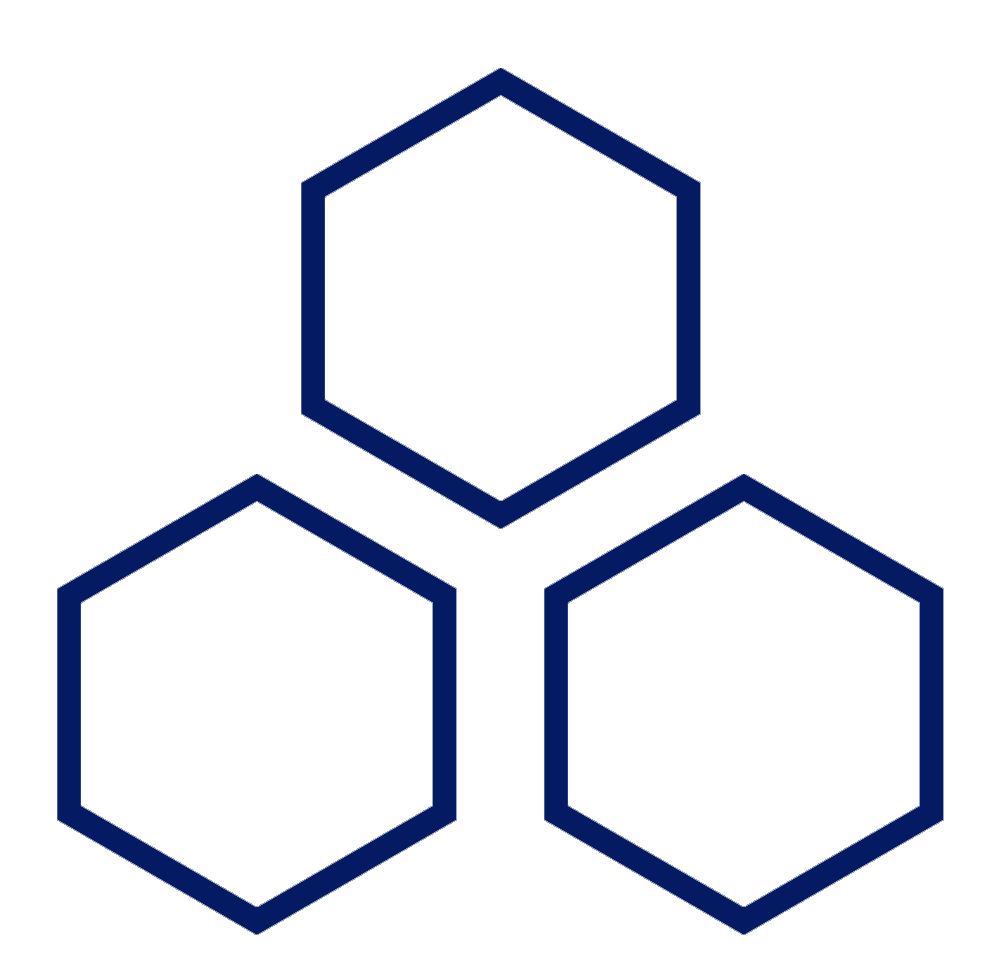 Getting dirty is a normal part of an active, healthy pet's lifestyle, but managing the mud and dirt can be a challenge for pet owners. Additionally, contamination of the haircoat and skin with pollutants, dirt and debris may affect the pet's health.
Bathing cats and dogs is not always an easy task and it can be stressful for both pets and their owners.

Allerderm® Foaming Cleanser...
is an innovative new product from Virbac, providing fast, effective and gentle cleaning for dogs and cats.
THE CLEANSING POWER OF MICELLAR WATER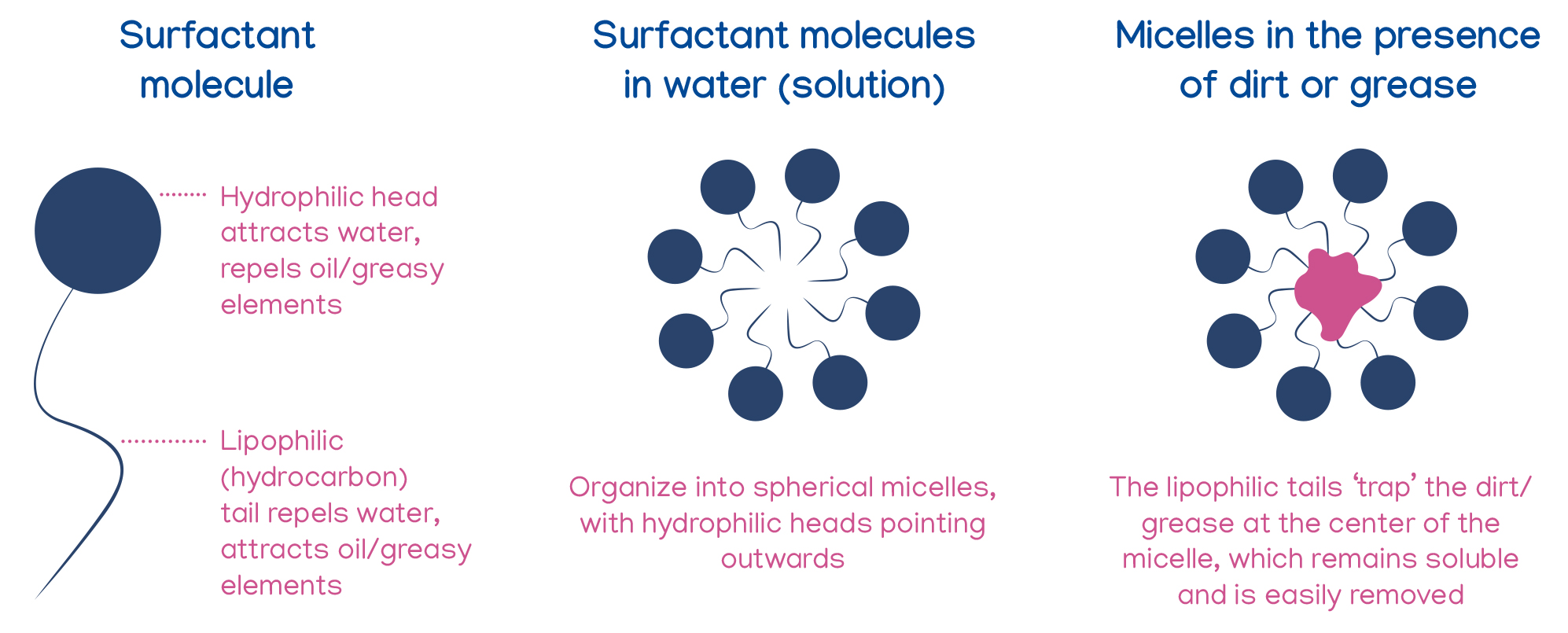 Micelle technology:
In a field-based product trial, pet owners found using
ALLERDERM® Cleanser easy and enjoyable to use:1
Compared to their usual cleaning method (usually shampoo):

Cautions:
Keep out of reach of children. For animal use only

References
1. Girardin A., et al. (2022) Effectiveness and Appreciation by Pet Owners of a Cleaning Foam to Help Keep Pet's Coat Clean and Skin Healthy". EC Veterinary Science 7.4: 12-21.